STEDI Wiring & Electricals
STEDI Wiring & Electricals
Our Quick fit to High Beam plug & play harness takes the guess work out of it. No cutting, splicing or grafting literally just Plug & Play.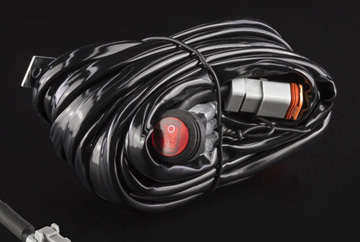 Driving Light Wiring Kits
Don't mess around with wire taps, scotch clips or splicing in to your vehicles high beam, Driving Light wiring harnesses are truly plug and play. Compatible with both positive and negative switched vehicles.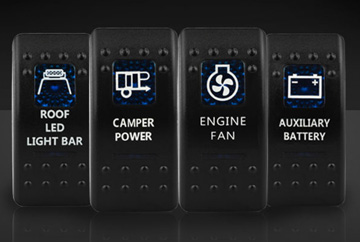 Switches
STEDI's Universal LED and Driving Light Rocker Switches are the perfect finishing on your 4x4. The standard dimensions fit 95% of all 4wd makes and models for effortless installation. We also stock OEM finish switches for most Toyota, Mitsubishi, Isuzu Dmax and Nissan.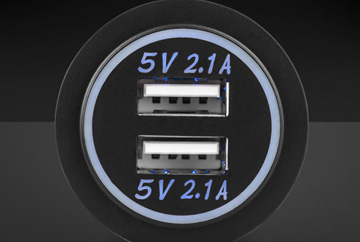 Electronic Accessories
STEDI LED is committed to becoming your one-stop online destination for all your electronic 4x4 accessories. Whether you're fitting out your drawer system, tourer or camper trailer, our extensive range of dual battery gauges, USB switch holders and gauges are available in a variety of forms factors to suit your application.