STEDI LED Driving Lights
Discover why STEDI is Australia's fastest growing Auxiliary LED Driving Light company.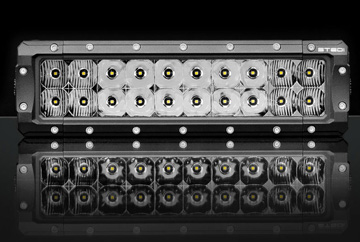 LED Light Bars
Market leading, high performance LED Light Bars which surpass the performance and quality of the most respected brands in the industry. Whether your shopping for single row led bars or double row light bars we've got your night driving covered. Discover why STEDI is the performance and price benchmark of the entire industry.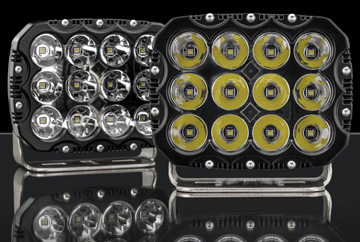 LED Spot Lights
The Type-X LED Driving Lights are the very best representation of our brands spirit and culture. The performance & quality surpasses that of the most respected players in the industry.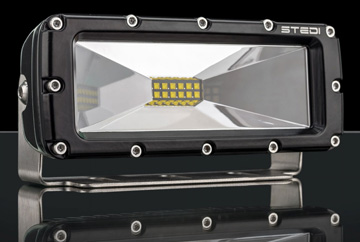 LED Work Lights
STEDI™ LED work flood lights represent the latest in high output lighting technology. A huge emphasis on minimising power draw, as well as ensuring that our work lights are dependable. Work lights and camp lights should strike the right level of brightness with smooth even light distribution.