STEDI Driving Light Accessories
STEDI Driving Light Accessories
STEDI 4x4 Driving Light accessories offer everything from Carling Rocker Switch, Plug and Play LED driving Light Wiring Harnesses, Anti-Theft Bolts and Nuts, Bull Bar Brackets and Clamps.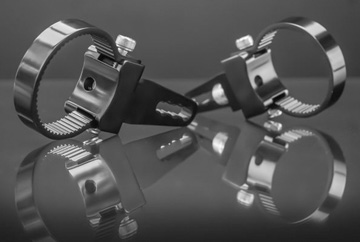 Bull Bar Brackets
Australia's largest range of Bull Bar Clamps, Brackets & Mounts for effortlessly mounting your LED Light Bar and or 4x4 Driving Spot Lights. All popular sizes like 48mm, 50mm (2inch), 66mm (2.5inch), 60.3mm, 76mm (3inch). The Bull Bar clamps can also be used to mount your UHF antenna on your 4x4.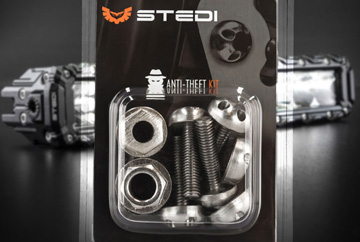 Accessories & Spare Parts
STEDI has a range of accessories and spare parts such as anti-theft nuts and bolts, replacement brackets, covers and associated accessories for your light bar or driving lights.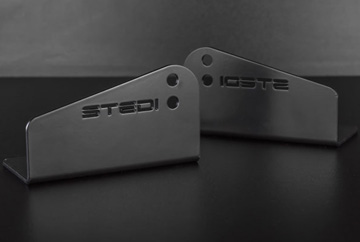 Speciality Brackets
STEDI stock a growing range of car specific light mounting brackets.