STEDI LED Conversion Kits
STEDI LED Conversion Kits
Your headlights are your main line of defence to avoid road hazards during night time driving.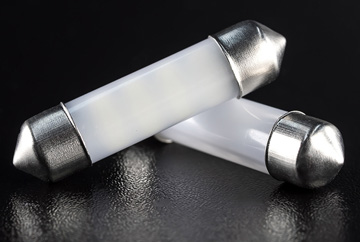 LED By Car Model
Simply tell us your vehicle and you will be presented with known compatible LED conversion upgrade options for things like Headlights, Parkers, Fog Lights, reverse etc.
LED Fog Light Kits
LED Fog Lights are not only a sleek visual upgrade to your car or 4x4, but they also offer improved safety by ensuring your car remains visible to other road users.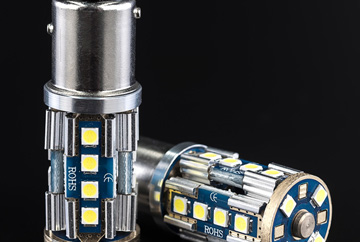 Headlight Conversion
STEDI LED Headlight Conversion Kits are complete plug and play. We have torture tested our kits to ensure maximum brightness and lifespan. No cutting or wiring involved, as easy as changing your headlight bulbs.